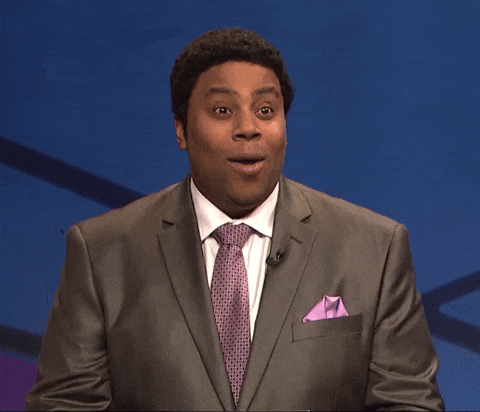 What a journey it has been over the last five years while first completing my Inclusive Education Certificate and then taking the plunge to complete my master's degree in Curriculum and Instruction. Although it has been a long one, this endeavour has been such a rewarding experience for which I have not only learned how to become a better educator, but I have learned a lot about myself. In addition to these learning experiences, I have met and connected with a plethora of other educators and professors that have positively impacted my world. To you, I thank you!
As for my summary of learning of my last class, I have partnered up with a good friend and colleague (again!) to put together a visual collage, an audio smash-up, and a historical musical journey to capture our learnings from this semester.
I hope you enjoy it!
Thank you to you, Alec, for being a foundational instructor through my master's journey for which I enjoyed taking four classes. I appreciate the freedom you gave us to explore new things, take risks with new tools, adventure into our own self and reflect on who we are while connecting it to the engaging topics of discussion. You build an immense sense of community that goes far beyond our class cohort and connected us to theories, pedagogies, and practices that will continue to influence and impact the way that I work with students and their families along with my own colleagues.